5
Dec 14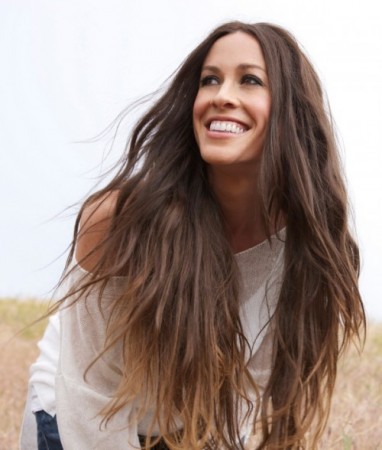 'Hi everyone! I'm long-haired Canadian warbler Alanis Morisette, and I'm here to remind you that you "oughta know" that submissions for the Freaky Trigger Readers' Poll 2014 are now OPEN! I thought I'd been uninvited to last year's poll but it turns out there wasn't one! How ironic*. Now all I really want – is to know your favourite songs of 2014!'
Thanks Alanis. The rules are very simple:
– Send your top 20 tracks to poptimistspoll2010@gmail.com by 11.59pm GMT on 31st December 2014.
– As with previous years, we will be lenient on release dates. If you think it was released this year, it probably counts. If something on your list is egregiously out of place we'll let you know and you can choose something else.
– The order of your top 20 is important! Your #1 will be allocated more points than #20.
– If you can't think of 20 songs then 10 or 14 or 2 is just fine.
Happy voting!
*In the true spirit of Alanis, this term has been used incorrectly.
Comments
Add your comment
Top of page