14
Mar 11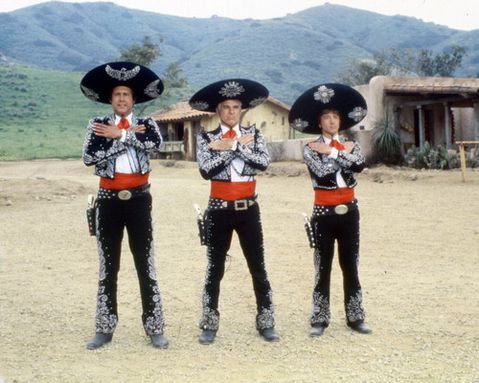 engelbert humperdinck is a TWO
hank williams is a THREE
andy taylor is a FOUR
james/jim morrison — it tiresomely turns out — is a FIVE
luckily michael/mike/mick/mickie/micky/mickey jones is a TEN!
MIKE JONES the RAPPER
MIKE JONES the JAZZ MUSICIAN
MICK JONES of FOREIGNER
MICK JONES of THE CLASH
MICKEY JONES of ANGEL
MICKEY JONES that drummed for JOHNNY RIVERS and etc
MICKY JONES late of MAN
MICHAEL JONES the NEW AGE PIANIST
MICHAEL JONES the FRENCH/WELSH MUSICIAN
MICHAEL JONES of WHALEFEATHERS
Can we do better? Also: these are all BOYS which is a bit lame.
Comments
Add your comment
Top of page