Sound Barrier Podcast
18
May 17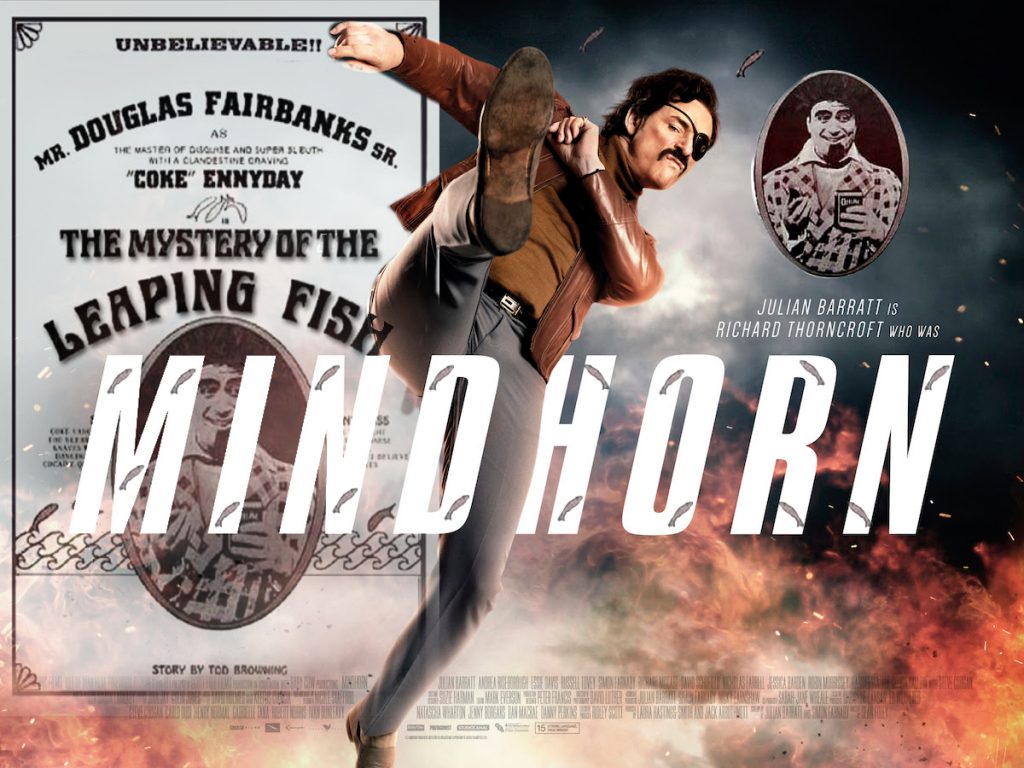 This fortnights Sound Barrier podcast tackles comedy for the first time. And in particular the comedic potential of detectives and drugs. On the modern corner with have British meta farce Mindhorn, where Julian Barrett plays Richard Thorncroft who played Isle Of Man bionic detective Mindhorn. He is drawn back to the Isle Of Man to help with a case, or to try and regain some fame, and also take some drugs. Which made us think of our favourite drugged up detective, Coke Ennyday, played by Douglas Fairbanks Snr in The Mystery Of The Leaping Fish. Coke is a Sherlock Holmes pastiche who really doubles down on one particular aspect of Holmes's method…
So join myself, Pamela Hutchinson and special guest Julian Coleman (you can follow him on Twitter here). Listen over on Silent London here or on iTunes and Stitcher. If you like what you hear, please subscribe and leave a rating or review too. The podcast is presented in association with SOAS Radio by Peter Baran and Pamela Hutchinson.
6
May 17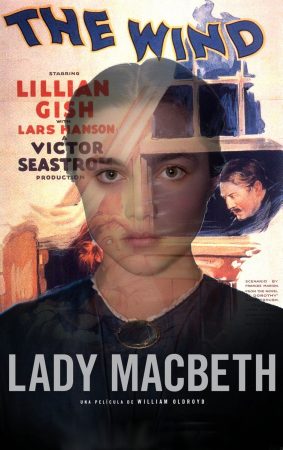 The Sound Barrier podcast is back with an episode about women up against the patriarchy, the odds and some mighty gusting wind. And we look at two actresses, one at the height of her powers and popularity, in Lillian Gish, and one virtual unknown who both captivate their audience. So stern looks, staring through the screen, death and sex all feature highly in this episode. Joining Pamela Hutchinson and Pete Baran in the studio special guest (and occasional FT contributor) Ewan Munro. Which is better, a Virginian flower trapped in the desert or a Northern lass, traded for a bit of worthless land who starts to rebel (answer – they are both really good).
Thanks as ever to SOAS Radio, you can listen to the podcast here on Silent London
Or on iTunes here.