Tom Ewing
11
Jun 14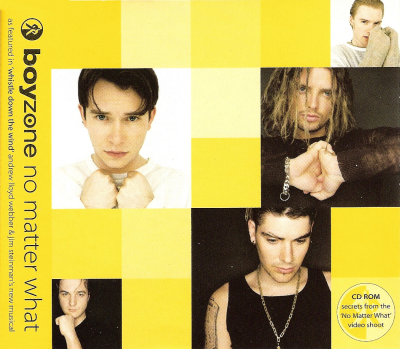 "No Matter What" has an elevated position in Boyzone's catalogue. It's their big crossover hit, the one by songwriters of real mass-appeal pedigree – Andrew Lloyd Webber and Jim Steinman – and the only one to have done well in the USA. You might see it as Boyzone asking to be taken seriously, except it fits so well with the stately, windy ballads they were already making: this isn't a stylistic change so much as a levelling up in songwriting competence. There's an efficiency to the hook and a solidity to the structure here which you'd expect from two men made swinishly wealthy by their ability to pull out a show-stopping ballad.

»
More
10
Jun 14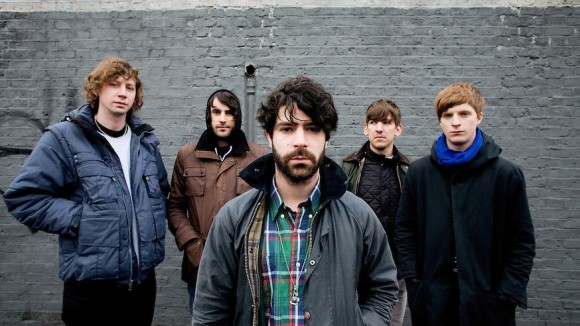 هشت سال از صدمه هرگز من خواب – for those of you not fluent in Farsi that is (er, according to Google Translate) "Eight years of hurt never stopped me dreaming". Yes, Iran – managed by Wichita Lineman – are back in the semi-finals of the Pop World Cup after their 2006 defeat at this stage, but standing in their way is England, managed by Ronald, at this stage for the first time in the PWC era. And whoever wins will have to take on defending champions Nigeria, aiming to make it two in a row after very narrowly beating Chile – who will fight the loser here for third.
SF2: England v Iran - Which track do you pick?
ENGLAND: Foals 56%

IRAN: Persian Empire ft Rai 44%

Total Voters: 89

Poll closes: 16 Jun 2014 @ 13:00

Loading ...

We'll run this game until Monday – songs under the cut and our final farewell to South Korea.

»
More
4
Jun 14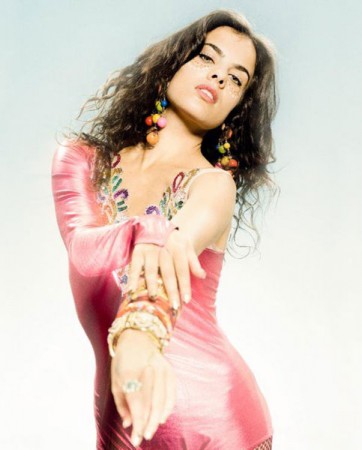 Four more games to go in this Pop World Cup, and our first semi-final sees lartsaegis' Chile face off against Cis' Nigeria. Nigeria got here with a win over Ghana, and as defending champions will be used to the pressure at this level. Chile, meanwhile, enjoyed a narrow victory over Japan and will hope to be peaking at the right time for another giant-killing.
SF1: Chile v Nigeria - Which track do you pick?
3
Jun 14
29
May 14
28
May 14