Tom Ewing
28
May 14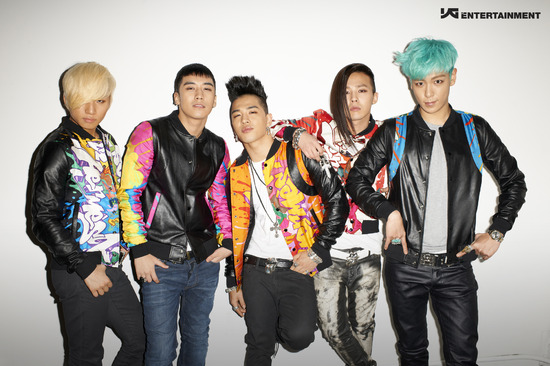 Chile, Nigeria and – as of this afternoon – England are through to the Pop World Cup semi-finals. One more team will join them – Wichita Lineman's Iran, who thumped Switzerland in the second round, or Iain Mew's South Korea, who dispatched the USA. There are no underdogs at this level of Pop Football, with Iran a previous semi-finalist and South Korea widely tipped to go all the way. We expect a tight battle between these two sides.
QF4: Iran v South Korea - which do you pick?
IRAN: The Waterfront 58%

SOUTH KOREA: Big Bang 42%

Total Voters: 55

Poll closes: 2 Jun 2014 @ 15:00

Loading ...

This match ends on Monday – go below the cut for songs, and a farewell to Ghana.

»
More
27
May 14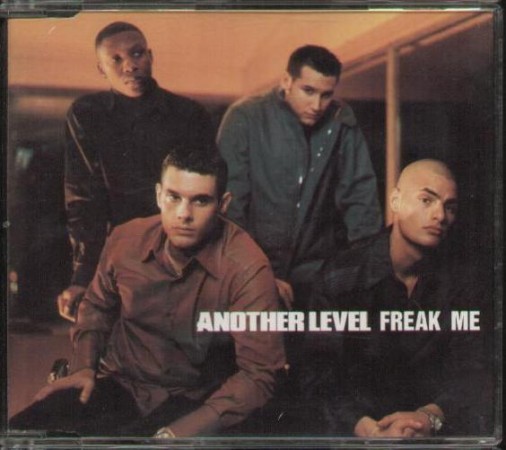 It's no "Boom Boom Boom", but "Freak Me" is the frankest boyband track on Popular so far – a cover of Silk's 1993 R&B hit, which gives Dane Bowers and company the opportunity to sound (and look) intensely earnest and moody while pitching to go down on you. (For some value of "you"). It goes as far as it can without needing a radio edit – and at the old school pre-Matthew Bannister Radio 1, "Freak Me" might still have picked up a ban. But behind the corny growling about whipped cream, this is a celebratory sex jam with consent and respect at its centre. "Let me lick you up and down, til you say stop… Let me do all the things you want me to do."

»
More
23
May 14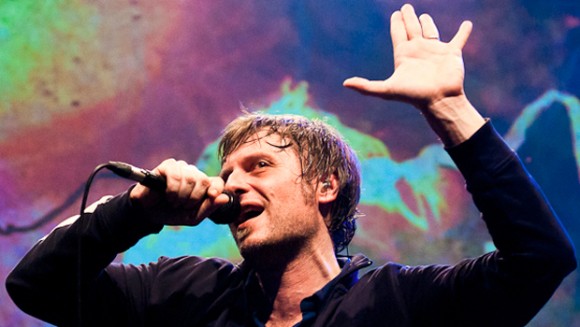 Our third quarter-final – and the last two European teams left in the competition. Croatia (managed by intothefireuk) are a team with momentum on their side, sneaking through Group A at the last second and then seeing off the Netherlands in the second round. England (managed by Ronald) find themselves at the treacherous Quarter-Final stage after a solid win over Cote D'Ivoire. The winner here faces either Iran or South Korea in the semis.
QF3: Croatia v England - which do you pick?
ENGLAND: Years & Years 74%

CROATIA: Pips Chips And Videoclips 26%

Total Voters: 65

Poll closes: 28 May 2014 @ 15:00

Loading ...

This match runs until Wednesday – songs below the cut, and a farewell to the loser of our first quarter-final…

»
More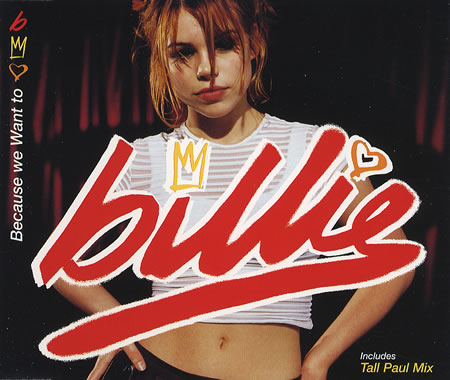 Pop Between Realities, Home In Time For TOTP
I've talked about Dr Phil Sandifer's TARDIS Eruditorum blog before on Tumblr, but I've held off mentioning it here until this post, for hopefully obvious reasons. TARDIS Eruditorum is a critical Doctor Who blog which has been running since 2011 and will end this year. Its format – which Sandifer calls psychochronography – should be familiar to Popular readers: take a cultural object with a long history, and write about it in chronological order. Naturally, writing about the thing ends up meaning writing around the thing. My brother gave me the first three volumes of the book edition of Eruditorum for Christmas, and it was the kick in the arse I needed to really get moving on Popular again.

»
More
21
May 14
The next entry is turning out to be quite a big one, so I'm pushing it back a day or two and putting up the last of our 60s polls. It'll find its way to its proper place in the blog in time.
I give a mark out of 10 to every song on Popular. In these polls, you tick any you would have given 6 or more to. 1960 was a slim year for Number Ones – only 16. My personal high point was "Shaking All Over" (8), and my low was Lonnie's "Dustman" (1).
Loading ...
Over to you! And discuss the year in general in the comments too.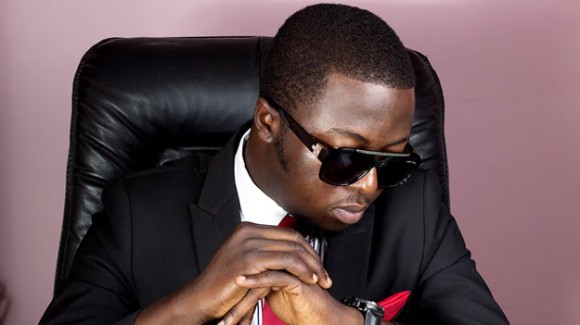 The last two African teams remaining in the tournament clash in our second quarter-final. Ghana (managed by Jonathan Bogart) made it here by beating Algeria, while defending champions Nigeria (managed by Cis) saw off France. The winner faces either Japan or Chile for a place in the final.
QF1: Ghana v Nigeria - which do you pick?
NIGERIA: Seyi Shay 58%

GHANA: Guru 42%

Total Voters: 52

Poll closes: 26 May 2014 @ 15:00

Loading ...

This match runs till Monday. Below the cut you'll find the songs, the team talks, and a (slightly late) farewell to the USA…

»
More
19
May 14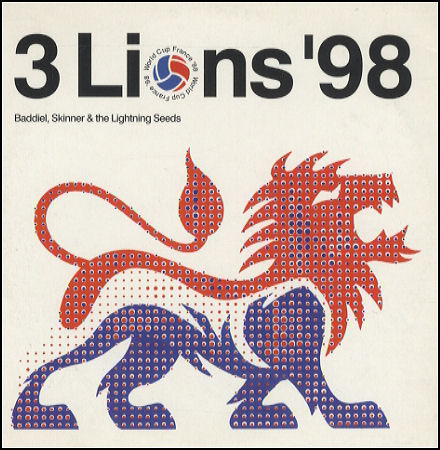 The opening of "Three Lions '98" is a spot of justified bragging – the hopeful murmurs of the original replaced by a stadium in full cry: "It's coming home, it's coming home…". In musical terms, Baddiel, Skinner and Broudie really had won the cup – a football song that had been taken up by fans as a genuine chant. It made a sequel – or rather, an update – understandably tempting.

»
More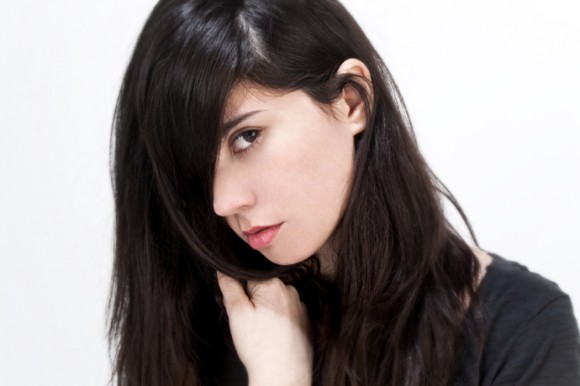 Welcome back to the Pop World Cup, and to the first of our four quarter finals. Chile (managed by lartsaegis) reached here via what turned out to be the narrowest Round of 16 win, against Cameroon. Japan (gaffer: Patrick St Michel) saw off Uruguay more convincingly. The winner of this game faces Nigeria or Ghana in the semis.
QF1: Chile v Japan - which do you pick?
18
May 14
16
May 14