Posts from 16th January 2022
16
Jan 22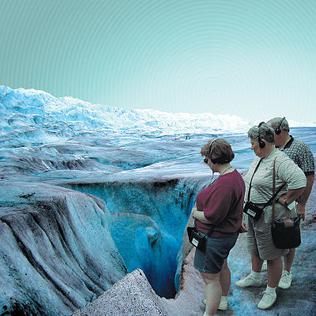 There comes an inevitable moment during every long, pointless passion project when a person begins to seriously question why it seemed like such a good idea. I passed this point during the first lockdown, when, like many others, I was both fascinated and horrified by the seemingly constant stream of images showing previously busy and now totally abandoned locales and watching the daily statistics increase exponentially. I was also job-hunting during this time, which is never fun at the best of times, and all I could think of to distract and cheer myself up was the utter pointlessness of Omargeddon. I concluded that the said pointlessness of the project was actually very the reason for doing it and powered on. And then probably bought more scented candles from Etsy. 
The source of my power is like a delusional Prius that runs on a battery charged by magical thinking and is propelled with the petrol of bloody-mindedness. Magical thinking dictates that the closer I get to finishing, the more new material will surface. As The Clouds Hill Tapes came out in 2020, it gives me hope that there will be something new this year. As for bloody-mindedness, I'm convinced this mindset has fuelled most things great and small and that this is actually a virtue. 
And whilst sometimes nearing the finish line feels more like a stick than a carrot, it does help to cross Minor Cuts and Scrapes in the Bushes Ahead off the list. It's the last of the 'extremely difficult' albums – that is, the ones that hurt my teeth when I think about them and almost certainly exist solely just because they can. Presumably also, drugs. Lots and lots of them, and unfortunately, none of them were shared with me. But as of right now, I'm just over halfway through the series and soon to arrive at the sunlit uplands. Right? Yes! I love my delusional Prius! There's room for a shit-tonne of emotional baggage without sacrificing passenger space (my delusional Prius is an estate car / station wagon, because I may be crazy but I'm still deeply practical).  more »
Writing this proved to be an extremely slow process for all sorts of tedious reasons, but here are my notes on DAY 3 of the 2021 poll. Now long since completed but you can listen along on YouTube here – some true greats in this stretch.