Posts from September 2021
26
Sep 21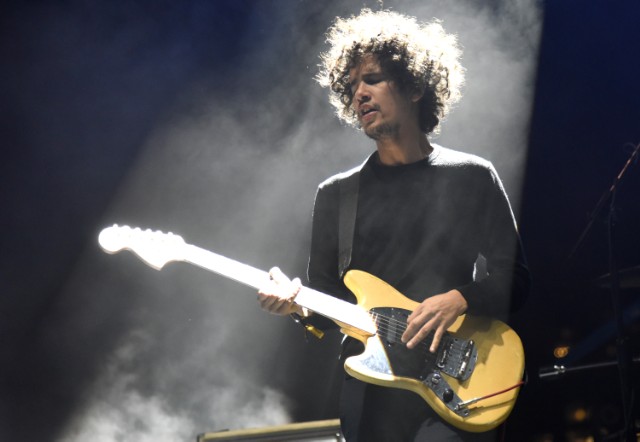 During the acute phase of the pandemic last year, I noticed quite a few demo albums were dropping into my Spotify feed. As much as I enjoy partaking in a kind of VH1 Behind the Music-style history lesson, I'm sure it was a direct result of musicians desperately scrambling to raise enough coin to maintain an existence in the absence of touring. This year, my feed has increasingly nudged me towards a plethora of live albums; it seems like every week there's a new Pixies show available. Now that going to gigs is viable again, I find that I'm still a little leery of the thought – all that singing and close proximity, plus being forced to actually shower, leave the house, and speak to other humans. It's all much of a muchness.
My last taste of live music was early last February, when I got to see Algiers at the Village Underground. And it was hard to actually shower, leave the house and speak to other humans back then too, because it was cold and dark, the venue was more than ten minutes away, and I was deep into month four of redundancy-induced unemployment. In a sense, I'd been prepped for the alienation and income-reduction caused by Covid for nearly half a year by the time all the restrictions came into force. That didn't make it any less difficult or unpleasant, but at least I had had a bit of practice. 
Since I probably won't be booking gig tickets anytime soon, recorded live music will have to do. Nothing will truly mimic the ritual of ticket booking anxiety / excitement and all the anticipatory build-up of waiting to see your favourite band with friends, but something has to stand in. Live albums suffice to provide a brief respite, like when for a few golden moments during a Zoom pub-at-home no one is talking over each other and things seem almost normal. Nothing can stand in for seeing the Mars Volta live, but although I've had that privilege three times, I've not yet seen the Omar Rodríguez-López Group. Luckily, there are three live albums that open a window to that experience.

»
More
7
Sep 21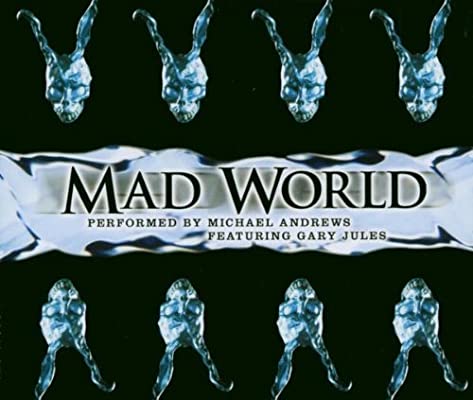 Mental illness and pop music are hardly strangers, but few bands made it as central to their work as Tears For Fears, named after a concept minted by experimental psychiatrist Arthur Janov, whose ideas ripple and echo throughout the group's first two records. Tears For Fears were an unusually earnest band, and suffered for it critically, but their self-seriousness has worn well.
From another group the lyric of "Mad World" might land as just another glib dig at the squares; Curt Smith, though, sounds honestly perturbed. Madness, for TFF, is the primal topic – their songs are often an account of working through their own neuroses and buried pain. But that childhood pain isn't unique to sensitive young synthpoppers – it infects the whole of society, contorting it into patterns of repression, routine and self-denial. Mad world isn't just a description; it's a diagnosis.