Posts from February 2020
5
Feb 20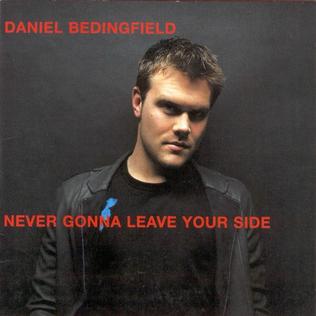 To make one Westlife-esque ballad may be regarded as a misfortune. To make two looks like… a bad mistake, as it turned out. Songwriting cameos aside, this is the last we see of Daniel Bedingfield, and it's hard to argue he wasn't the partial author of his own misfortune. The absurdly extended promotional cycle for his debut album didn't help – 18 months after "Gotta Get Thru This", and this isn't even the final single lifted from it. But more damaging was the shift in image from a jack-of-all-genres bedroom pop savant to just another balladeer.
When Bedingfield did come back with new material – "Nothing Hurts Like Love" in 2004 – it was more soulful and more imaginative than this. But by then, as we'll see, the market for broad-based ballads was shifting, becoming more industrialised as a reality TV production line settled into place.
"Never Gonna Leave Your Side", like "If You're Not The One", falls between stools, squeezing its author's idiosyncrasies into the ballad mode like a man putting on a badly-fitting tuxedo, while leaving just enough of his individuality intact for the song to feel a touch off. Bedingfield, as ever, is awkwardly earnest, his song a rubbing together of romance and neediness, the verses' pile-up of bereft metaphors aligning oddly with the chorus' pledges of devotion. On "Gotta Get Through This", Bedingfield's neurosis played as refreshing, unusual frankness; on "If You're Not The One" his self-abasement was at least uncomfortably sincere. But here the novelty's worn off – my main response to this is rolled eyes and a muttered "for God's sake man, move on!". He couldn't, so the public did.
3
Feb 20
 1 whence the 'two-spotted' duck?
 2 where were the forgeries sunk after Bernhard?
 3 where did Alexander defeat the crusaders on ice?
 4 whence the winter's spray, washing through the bars in high winds?
 5 over what stretch of water did Cat escape with her lover in Emilio's boat?

»
More
1
Feb 20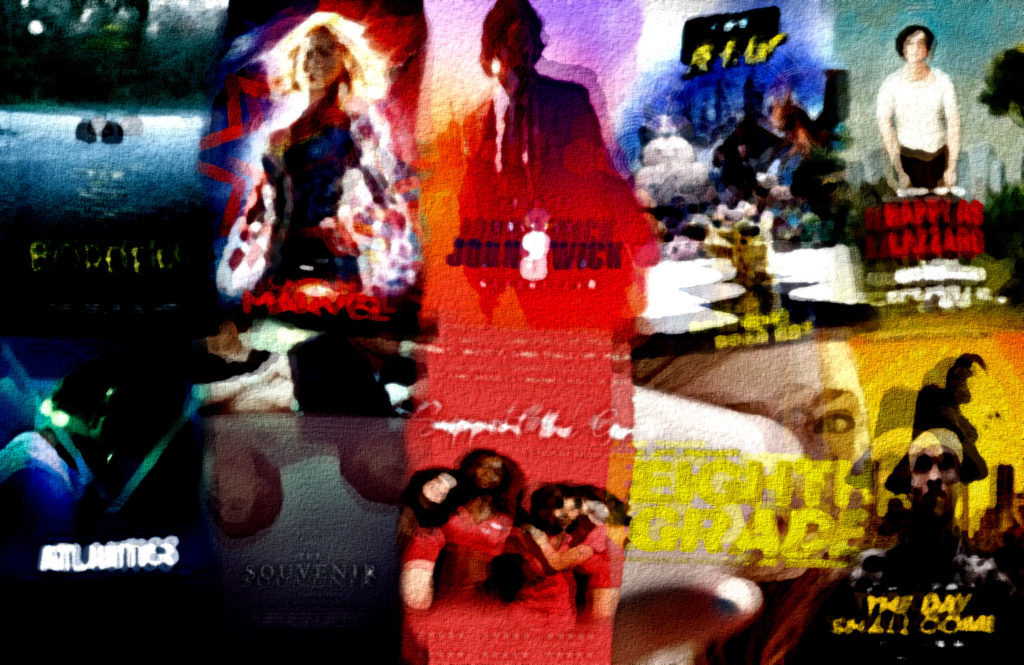 Here we go into the top twenty. At this point, those of you who have a big picture view of this kind of thing can probably do the maths and work out that there are more than ten obvious films left – so some things didn't make the cut.
From this batch we start to get films which had over four nominations, often the big blockbusters and crowd pleasers start to appear. But also still a smattering of smart arthouse choices – you have sports bars, resurrection and electrical monsters solving crimes in here…
»
More