Posts from 28th December 2019
28
Dec 19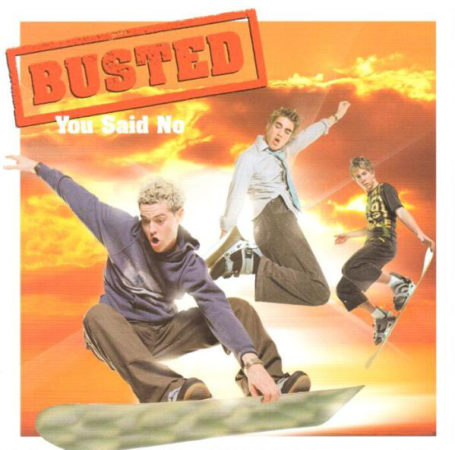 While Busted enjoy a warm second career on the reformation circuit, time hasn't always been kind to the hairy-palmed pop-punk they kicked off with. The line between cheekiness and creepiness has shifted in the last fifteen years, and a song like "Britney" ("Tracking you down on the internet / Cos I ain't seen you naked yet") was likely on the wrong side to begin with.
»
More
REASON: Welcome one and welcome all, to the FreakyTrigger wing of a KWIZZ (quiz) sat for a hundred and blimey years by Isle of Man schoolkids. ("Please return your answers to the Principal's Office by Monday 13th January.")
RHYME: Themed sets of 10 questions each — a new one every day (or so). COLLABORATIN' COMMENT CREW (C3) pile in — we can work it out.
REGZ: Don't put googled answers up till after the next question appears — to let others show off their BRANES — and note where they are googled (or borrowed off of rival sites with good answers). OFF WE GO!
RIP: LiveJournal
Scire ubi aliquid invenire possis quod post omnes est maximus onus sutorum – Plautus
---
Round 1. During 1919:
 1 which Giant was mauled by the Kid?
 2 which keyboard virtuoso achieved premier status?
 3 whose first edition of what was inspired by Paul Gauguin?
»
More