Posts from November 2019
27
Nov 19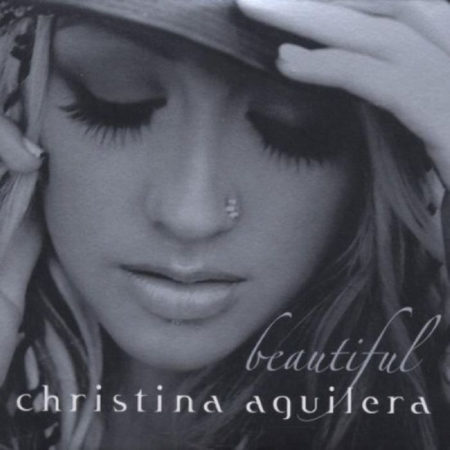 One of the notable things about "Beautiful" is that having written it, Linda Perry wanted to keep it for a proposed solo career – it was one of her "personal" songs. So the question is – would the song make more sense sung by a woman staring down forty, her big hit a decade gone, in a business that's notoriously unforgiving to women who age? Is its scenario – panic's sudden grab at the throat – one that transfers?
»
More
4
Nov 19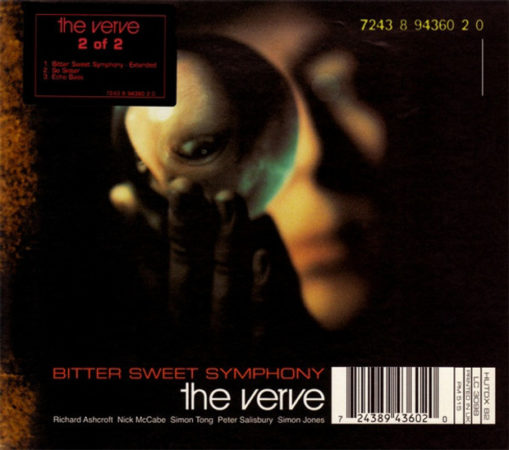 (Reached #2, June 1997)
One of the repeating themes in British indie music is bands hitting the rocks because the guitarist and singer can't work together. The Smiths, The House Of Love, The Stone Roses, Suede, The Verve – for a decade some of the biggest names in British guitar rock kept flaring out like this, until the music became boring enough that it stopped being an issue (you can't have creative differences when nobody's doing anything creative).
»
More