Posts from 19th March 2019
19
Mar 19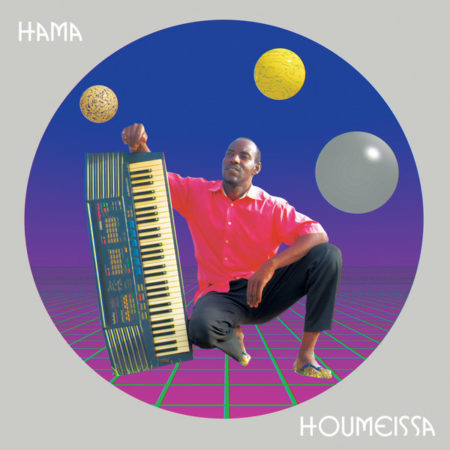 This is a document of my album-a-day listening project. Each entry originally comes out as a tinyletter and subscribers to that get framing content and non-music miscellanea as well as the LP reviews. When a new letter goes out, the previous letter goes up here.
This instalment's LPs:
#42 Ruusut – Ruusut (2018)
#43 Bbymutha – The Bastard Tape, Vol 1 (2018)
#44 Hama – Houmeissa (2019)
#45 Hauschka – A Different Forest (2019)
#46 Onyx Collective – Lower East Suite Parts 1-3 (2017-8)
#47 Silk Road Assassins – State Of Ruin (2019)
#48 Queen Latifah – All Hail The Queen (1989)
I listen to quite a lot of Finnish music. Why did I start doing this? I couldn't tell you. I like Finland, certainly, its temperature, its mordancy, its taciturn people, neither overly friendly nor hostile. Perhaps it's just a Moomin thing. I have come to very much enjoy how the Finnish language – famously knotty to learn – sounds, with all its soft vowels and sibilants. But since I don't understand any, that might just be habit.
»
More