Posts from 15th February 2019
15
Feb 19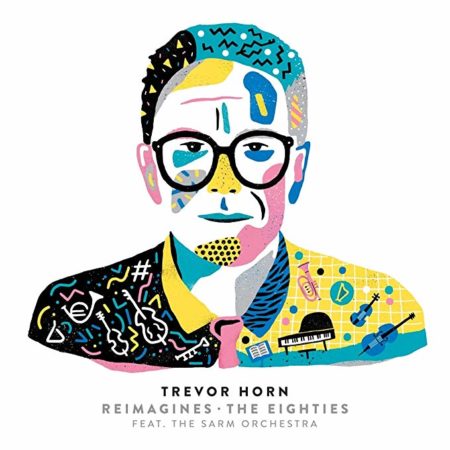 This is a document of my album-a-day listening project. Each entry originally comes out as a tinyletter and subscribers to that get framing content and non-music miscellanea as well as the LP reviews. When a new letter goes out, the previous letter goes up here.
Here's what I listened to for this edition:
#28: Deena Abdelwahed – Khonnar (2018)
#29: Trevor Horn – Trevor Horn Reimagines The Eighties (2019)
#30: Drebae – Babyboy (2018)
#31: Shmu – Lead Me To The Glow (2018)
#32: Nadia Struiwigh – WHRRu (2018)
#33: Busted – Half Way There (2019)
#34: Half Man Half Biscuit – No One Cares About Your Creative Hub So Get Your Fuckin Hedge Cut (2018)
Let's move through these from the abstract to the definite. One thing these listening projects have taught me is how many excellent female electronic producers there are working now. When I first listened to and read about dance music they were rare, or presented to us as rare. A novelty-hungry algorithm is better at bringing them to light than curators are – same goes for rappers, I suspect.
»
More