Posts from 14th January 2019
14
Jan 19
1 Which entomologist was lost in the Grimpen Mire?
2 Who drowned, aged 29, when his schooner, Don Juan, sank?
3 Who succumbed to the whirlpools of the Seine on June 7 1832?
4 Who fell fatally into a weeping brook from a broken willow branch?
»
More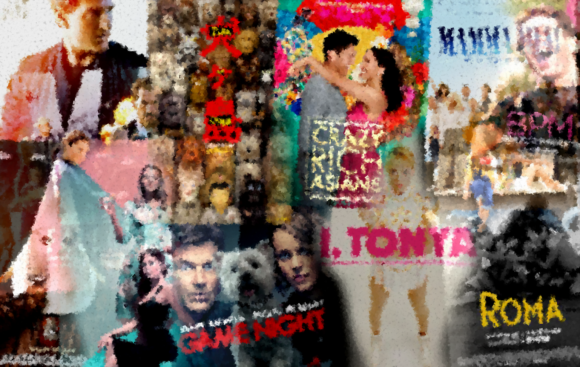 Into the top-twenty-verse, as all the cool kids would say. A lot of good films here (a few I cared for less too but hey, opinions are like arseholes right?) THis is where the films I were worried wouldn't make it, made it – the years best Hollywood comedy, the Netflix Oscar bait, a bit of European political activism and the odd idea idea that Meryl Streep looked like Lily James in the seventies (even though we know what Meryl Streep looked like in the seventies). And possibly the signature visual moment of the year (if you don't count cleaning up dogshit in Roma).
»
More