Posts from June 2018
21
Jun 18
(disclaimer: some of them are false)
[This post originally went up at my PATREON: subscribers get to read posts and hear podcasts early — and help offset costs and time and help me do more of this kind of thing]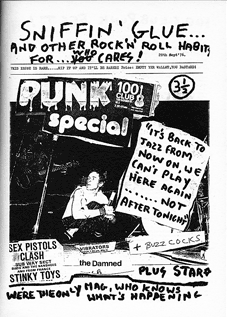 A fun thing about the podcast is the way Hazel's questions rattle away inside my most ancient, unexamined opinions — things I think that I no longer quite remember starting to think. When I pop-quizzed her on the groups that played in the 100 Club Festival, 20-21 September 1976, I wasn't surprised she'd heard of almost all of them: it was a tiny two-day event more than a decade before she was born, but (a) she is knowledgable and full of curiosity and obsessed with music past and present, and (b) it was the founding event for "rock at the end of rock", when you were required, as an index of your commitment to the necessity of the splintering, to take implacable sides within your own splinter. To this Shropshire-based punk noob — I didn't move to London for another six years, I hadn't yet started reading the music weeklies — the festival mapped what punk had been in its first (some say only) year, and what it was going to have to become as it expanded and divided and dissolved. Above all, it's the moment of division, forming lines that can just about still be traced, if you look carefully in the right places.
»
More
17
Jun 18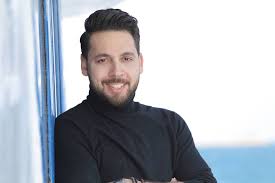 It's here! The opening game of the Pop World Cup finds the four teams of Group A raising the curtain on the tournament. Pop football veterans Russia and Uruguay meet two Arab states – Egypt and Saudi Arabia – with less of a record at this level. Who will prevail? You decide. Spotify playlist and YouTube links below the cut with the team talks – go listen and vote for your favourite TWO tracks.
»
More
14
Jun 18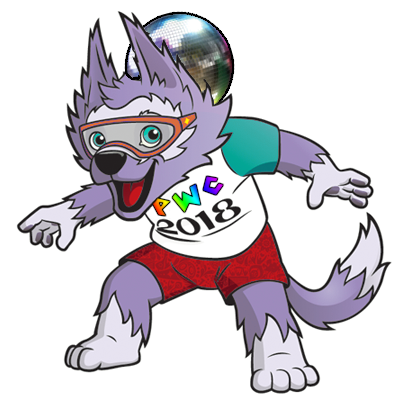 This year's POP WORLD CUP is almost here! I appreciate the Pop Football governing bodies have been quiet about the tournament since the initial announcement, but behind the scenes, we've been busy constructing stadiums finalising squad details. Well, almost. We have a shock eve-of-tournament vacancy for one of the favourites, SOUTH KOREA. So if you know your K-Pop (like, at all) and want to step into the hot seat, please let me know.
Otherwise, expect the first match at the weekend, and a fairly brisk clip of games across the summer. (The PWC takes a bit longer than that other World Cup). The managers are sending in their first tracks and the referees are counting their bribes. Because of the truncated time frame, the group games won't follow the same order as the football tournament. If you ARE a manager, and didn't get my emails this week, please shout! I might not have your current address.
If you're following along as a spectator, we'll have YouTube and Spotify links wherever possible and a playlist of available tracks. It'll be a simple format so please do join in, listen and vote.