Posts from 31st March 2017
31
Mar 17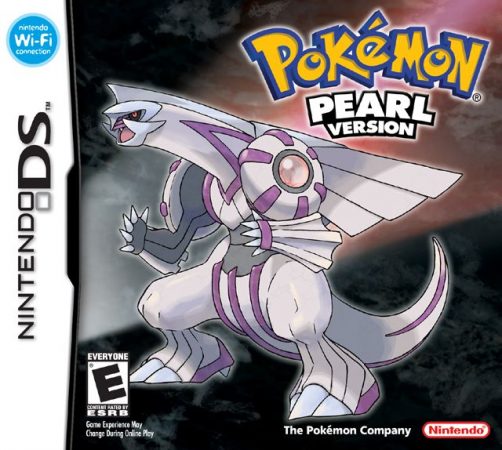 This is part of a series of critical essays on the Pokémon games. This one is about Pokémon Diamond and Pearl, the fourth "main series" games, and inevitably contains LOTS of spoilers for anyone who hasn't played them.
WHAT A WELL-MADE WORLD
Every generation of Pokémon games reacts, inevitably, to the one before. In Gen III's Hoenn region, nature had the upper hand – man had to compromise and adapt to it, literally carving out his niche. In Sinnoh, home region of Pokémon's fourth generation and the Diamond and Pearl games, nature has been thoroughly tamed – delved, cultivated, and exploited. The first areas of interest you visit are a working mine, a flowery meadow and a wind farm. None of the towns have the wild, precarious character of the Hoenn settlements – instead, they are solid and well-established, to the extent that they seem to blur together. Oreburgh, Veilstone, Hearthome… it's one well-rendered stony town after another.
»
More