Posts from 24th January 2016
24
Jan 16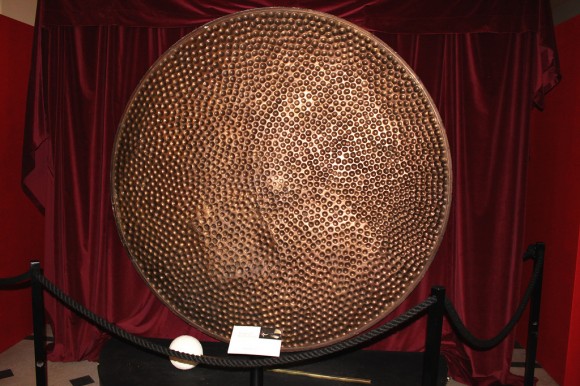 "Hi, I'm Gongy the Rank Movies Gong, who you might know from the intro to any Rank Movie you'll have seen between 1935 and 1980. And when I wasn't being banged by an oiled up muscled bodybuilder I liked nothing more than settling down to watch the movie I prefaced. Now working for J Arthur meant I didn't always get to see classics, but I think I put enough time in the cinema to judge the odd movie, and am in a perfect position to hand out the -ahem – Gongs in this poll.
I do miss getting banged though. Do people not "get it on" in 2015? Are there no vaguely racist kung fu movies I can cameo in to instigate a fight? Roll uncontrollably down a hill? A Gong gets restless in retirement. All the Gongmen are dead."
Cheers Gongy, and I hope you enjoy this batch of pretty decent reasons to spend time in front of a screen. But not right in front of the screen Gongy, cos we won't be able to see the films.
»
More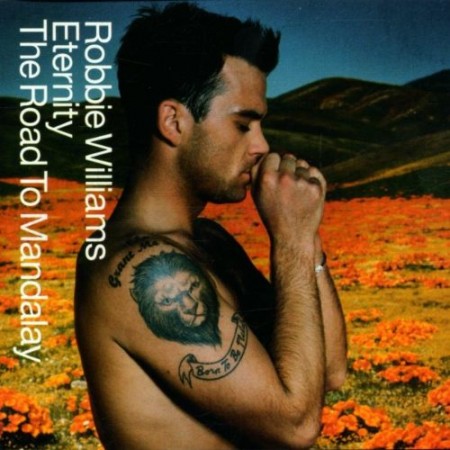 The album cycle that began with "Rock DJ" a year before staggers to its end four singles later with "The Road To Mandalay", a bitter squib of a song, pulled from the end of Sing When You're Winning and paired with new track "Eternity". "Rock DJ" was a party song with an undercurrent of spite – by this double A-Side, the party's been over for quite some time. The spite remains.
»
More