Posts from 23rd February 2015
23
Feb 15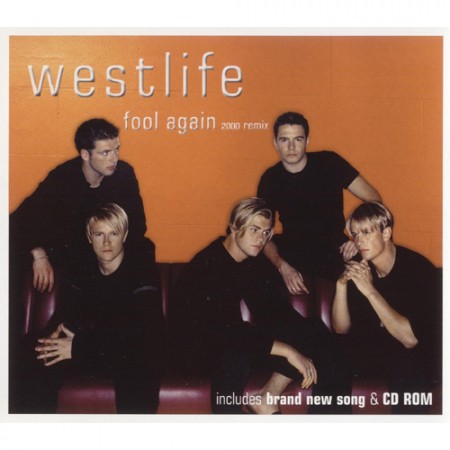 The fifth and final number one from Westlife's debut, "Fool Again" is an unhappy ending on every level. For once, the lads don't realise their mistake in time to turn things round and win back their beloved. In fact – gasp – she's found someone else, leading to a coda in which the band drop the creamy close harmonies and indulge in unrepentant yowling and breast-beating. It's an undignified sound, but it's the only musical distinction in "Fool Again": otherwise we're in well-ironed, not actively unpleasant Cheiron ballad territory. The guys are good enough anaesthetists by now that nothing grates, and perhaps if you shifted enough of the blanketing away you'd find a pea of interest in the song. But probably not.
»
More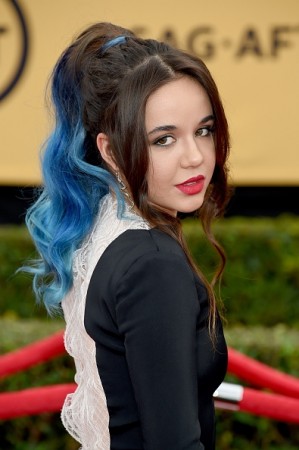 "Hi I am Lorelei Linklater and I am here to present the top five Freaky Trigger Not A Poll movies of 2014, even though it is well into 2015. I am delighted to be here because I am certain that a film I was in will appear, and perhaps I will finally get my due, cos my Dad told me for twelve years that the film would be called Girlhood and frankly I have been pissed with him for the last twelve months. That Oscar is MINE. Frankly he could have shot a few extra scenes. Just recut the damn thing. Its not like there aren't plenty of home movies of me doing goofy stuff as a kid that he couldn't have bulked it out with. And then he wouldn't be getting hit with the completely appropriate "boring white boy coming of age movie" criticism. Where is my Oscar nomination for best actress? Or even best song (I killed it with "Ooops I Did It Again", and when I sung it it was before Britney released it so it counts as an original song or something). Anyway, Ethan Hawke smells, and my Dad owes me big time."
Thanks Lorelei, and yes, you aren't wrong with your prediction. You are in this list, but where….
»
More