Posts from 1st February 2015
1
Feb 15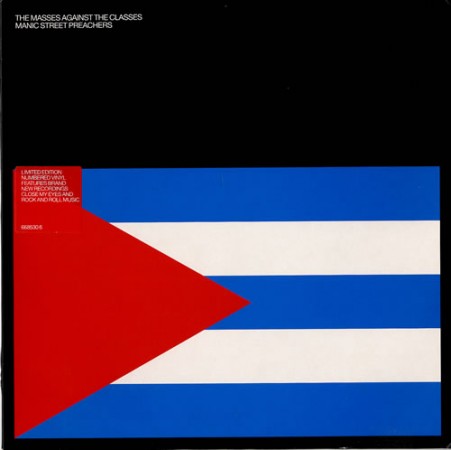 "All over the world I will back the masses against the classes" – William Ewart Gladstone.
Hello, it's us again. Welcome to Popular. Welcome to 21st century pop music, now fifteen years old and dreadfully teenager-ish in its surly refusal to admit to any pigeonhole you might want to place it in. Putting the pop culture of this century's first decade into a historical context is an unsatisfying job: it's wriggly and shapeless. Some would gloomily have it that pop descended into an ahistorical inertia in the 00s, cycling through a tatty parade of old signifiers. Others would point to this tribe or that as keeping its vital spirit alive. From either perspective, trying to grab onto this century's music through its number one records seems a strange proposition.
Maybe Gladstone can help. His famous placing of bets is no kind of socialist endorsement: he was appealing to his notion of a spirit in "the masses" that transcends factional (class) interest – the surges of support for a noble cause that led, in his eyes, to many of Victorian politics' grand reforming moments, and overturned any partisan support of particular classes for the status quo. By focusing critically on only the best-selling record of any given moment, I've tried to place myself to pick up on as many of pop's broad-based swells of sentiment as I can. There's a nagging feeling that those kind of hits – the ones that stick around and define a summer, a winter, or a year – are more genuine and worthy of note than the mayfly one-week wonders that might surround them. But this is misguided. The pop charts have always also been about the classes – a mess of overlapping factions and specialisms that sometimes, somehow, get their message through. And the format of Popular also forces me to pay attention to this jabber of enthusiasms that a smoother history might overrule.
So number ones are a volatile balance of the masses and the classes, and that's why I like to write about them. Still, though, 2000 is a shit of a year for doing it.
»
More