Posts from 29th December 2014
29
Dec 14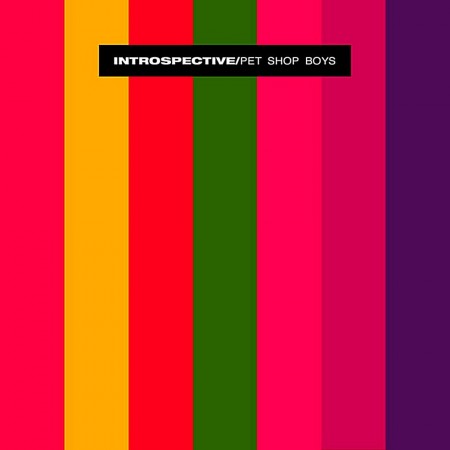 The intro: 00'00 – 00'39
In December 1987 the Pet Shop Boys released "Always On My Mind", a cover of the song made famous by Elvis Presley and Willie Nelson. It became the Christmas Number One that year. Almost a year later, they released Introspective, their third album, whose fifth track is a nine-minute version of "Always On My Mind", including an acid house inspired breakdown that features Neil Tennant rapping. Introspective marks, in Tennant's words, the end of the band's "imperial phase", where virtually anything they tried came off and was commercially successful. It charted at number two, behind U2's Rattle And Hum.
Sixteen years later, at the end of a Freaky Trigger pub crawl, someone said that "Always On My Mind/In My House" was the best record of all time, and around a dozen of us agreed, or at least did not disagree, and that installed it at number one on our list, a list, we promised, that we would write up for the website over the course of 2005. And so we all went home the merrier for it.
And ten years after that, here we are.
»
More