Posts from 13th November 2014
13
Nov 14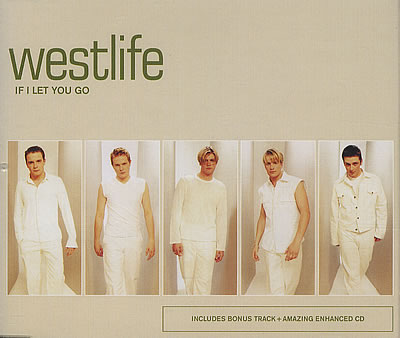 "If I Let You Go" and "When You Say Nothing At All", back-to-back number ones from the Louis Walsh stable, each have a job to do. Westlife's song needs to cement the success of "Swear It Again", Ronan's has to establish him as a credible solo star, and make a case for what kind of solo act he's going to be.
And "When You Say Nothing At All" absolutely does establish what kind of solo act Ronan is going to be. A very boring solo act. It's the simple blueprint Boyzone used on "You Needed Me" – take a big-hearted country ballad and let Keating loose on it. Not that Ronan is precisely a 'loose' kind of a singer. His reading of "When You Say Nothing At All" is tediously measured, evoking not a love so strong it needs no words but a more complacent, contented silence: a couple secure in one another's inertia.
»
More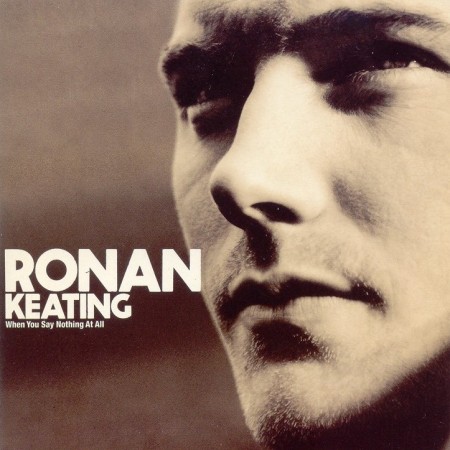 "You say it best when you say nothing at all."
Fair enough. I can take a hint.