Posts from 1st December 2011
1
Dec 11
We love the 1st of December, when we get to go to FT to open the little Windows* that mark down the passage of time towards Christmas with a little nugget of something special. Something very special this year, namely an advent calendar of TV Christmas specials. TV Specials are, as if you didn't know, often extended one off episodes of popular television shows which either take place at Christmas, have a Christmassy theme or – well don't. Our rules are simple:
– Must be Christmassy
– Must not be part of regular series/season
This latter one is important as the BBC in particular have a habit of rolling the Christmas Special as the sixth episode of six if they are scheduling before Christmas. Many US sitcoms will have Christmas (and Thanksgiving, and Halloween) episodes, but just as part of the regular run.
Will we stick to these rules religiously. Maybe. While you ponder that, this is screenshot from today's special, which despite what it looks like, really is a Christmas special. What's that you say?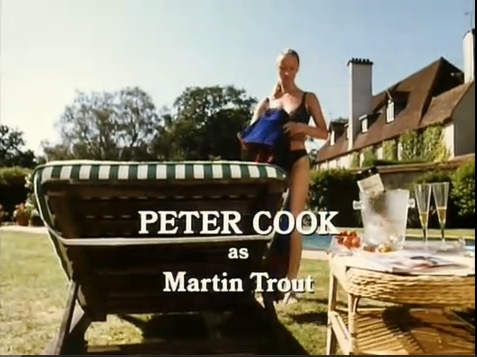 »
More