Posts from 23rd August 2010
23
Aug 10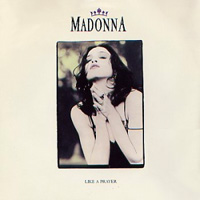 A wonderfully simple, wonderfully dense record. "When you call my name / It's like a little prayer / I'm down on my knees / I want to take you there". That's just the chorus: 21 words, and what's happening in them? A pun on Madonna's name, setting up her dual role as divinity and supplicant, receiving a prayer while on her knees, drawing a parallel between the (apparently) fixed relationship of worship and the mutual shifts of self and role in sex. Which is all "Like A Prayer" is, even before you look at the video: sex and religion, entwined like lovers all through the song, their identities melting.
»
More
A soft-ish blue cheese from Nottinghamshire, bought from Neals Yard Dairy
Coming south from hence we pass'd Stilton, a town famous for cheese, whch is call'd our English Parmesan, and is brought to table with the mites, or maggots round it, so thick, that they bring a spoon with them for you to eat the mites with, as you do the cheese.
So wrote Daniel Defoe in 1727.1 Maggots and mites! Our wedge of cheese – bought to savour with a piggerish civilised after-dinner port – harbours no visible wildlife, unless you're counting the mould. The rind's a crusty pale biscuit, with a soft white bloom. Inside, the pale yellow paste's scored and splattered liberally with green-grey Penicillium roqueforti. (P. roqueforti is guaranteed a place in my Top Ten Fungi List, if I ever make a Top Ten Fungi List.)
»
More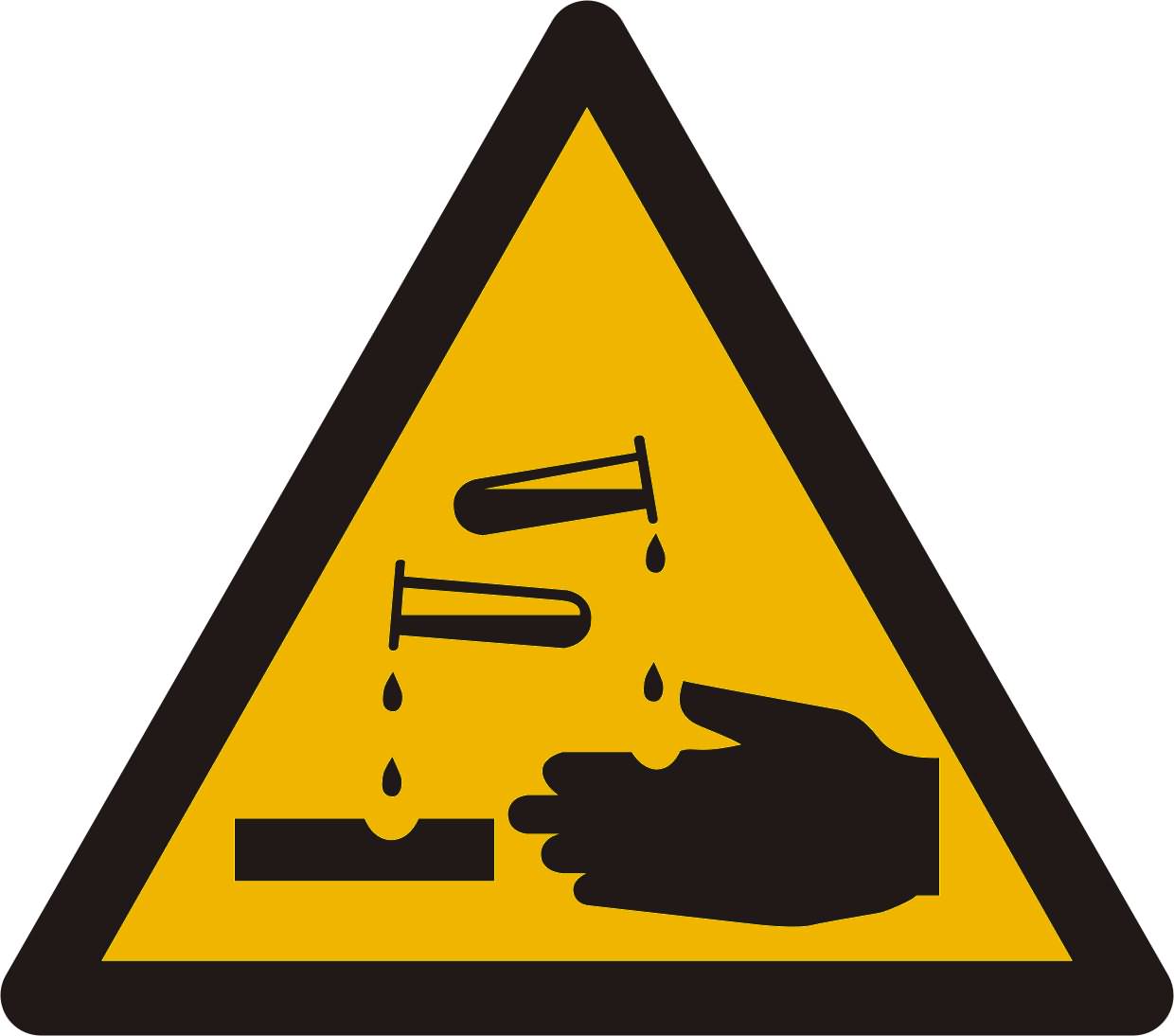 This is what happens when you dip a cheeseburger in hydrochloric acid. I want to try this at home!